Microwave Chemical Processes Contributing to Carbon Neutral Issue – Based on Electromagnetic Field and Heat Flux Analyses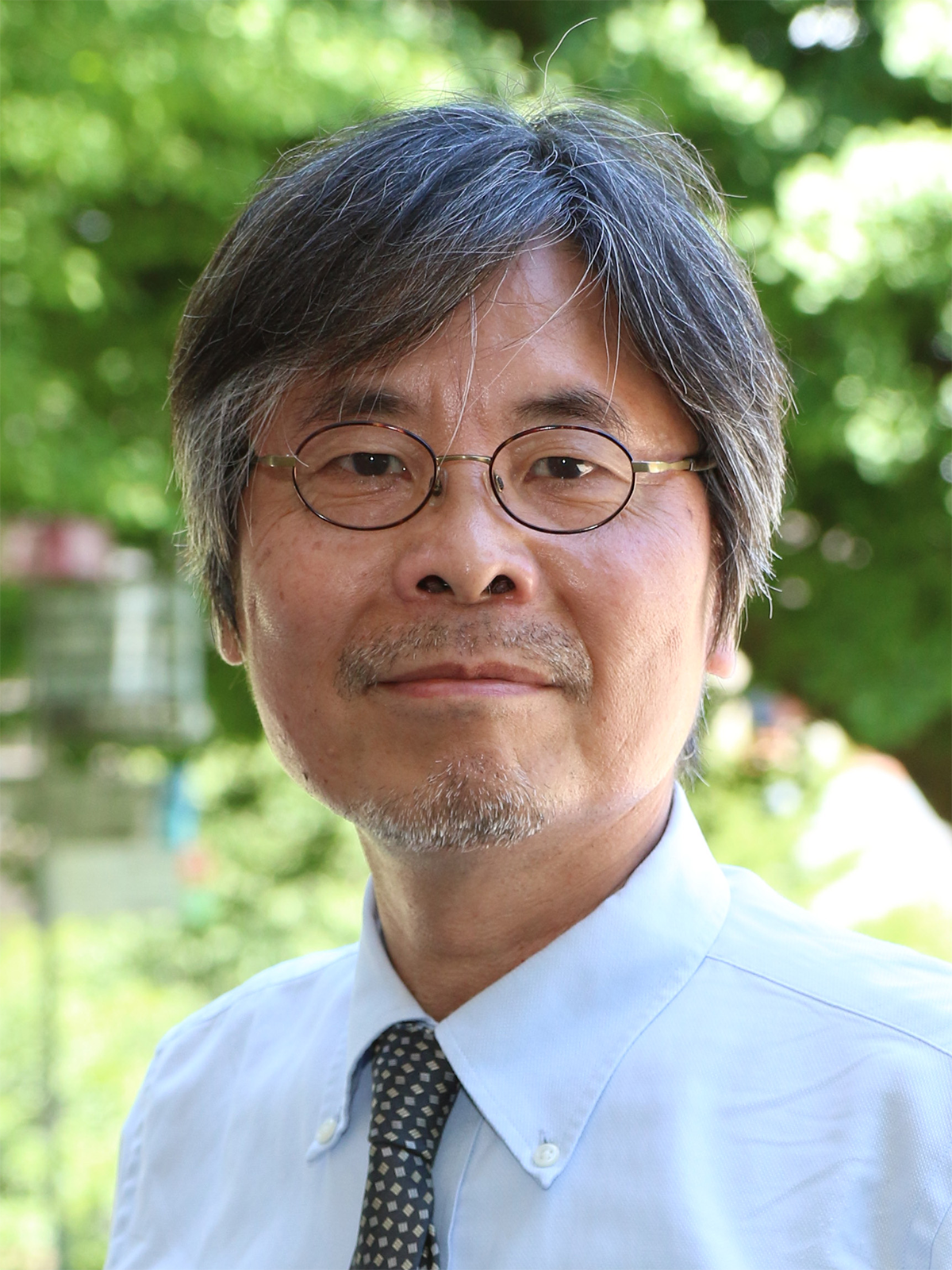 Yuji Wada
Tokyo Institute of Technology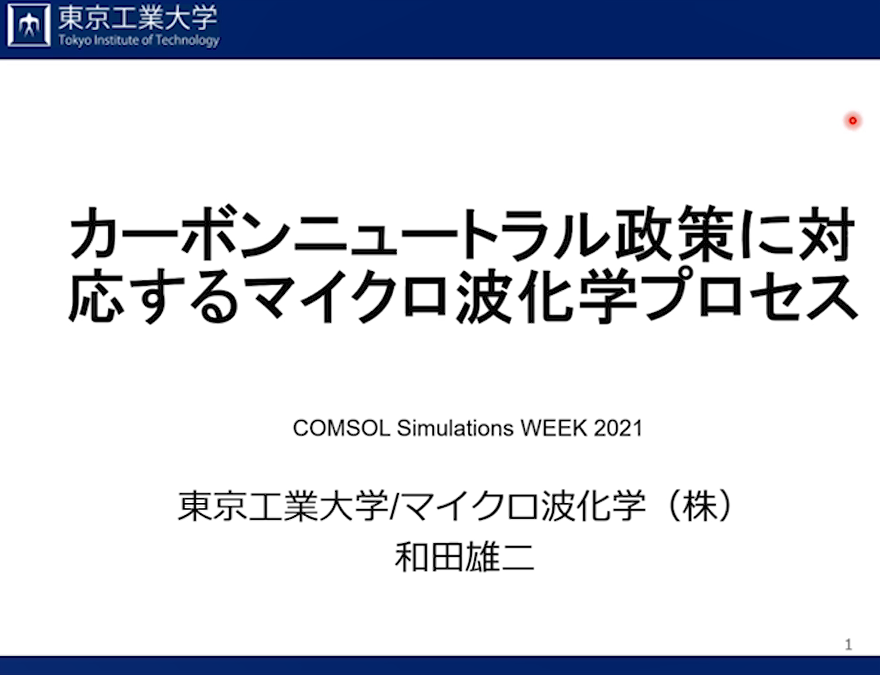 【Abstract】 
Chemical industries have encountered a new issue of "Carbon Neutral (CN)" leading to reduction and ceasing of CO2 emission. I will give a talk on the basic idea and principle of "microwave chemistry" as a candidate to solve the CN issue, giving its several advantages over the conventional processes. Microwave chemistry covers petroleum chemistry, polymer chemistry, pharmaceutical, and materials chemistry by demonstrating its advantages, which cannot be obtained by the conventional processes. Analytical simulations using COMSOL MULTIPHYSICS is a smart and strong tool for understanding and controlling "microwave chemistry" . Several examples will be presented in the talk.
【Keyword】 
Microwave chemistry, Electromagnetic field, Non-equilibrium, Microwave special effects, Reaction field
【Products】
COMSOL Multiphysics, RF Module, ray-optics Module
【Information】
Yuji Wada, Specially Appointed Professor, Fellow/Director, Institute of Innovative Research, Basic Research Lab, Tokyo Institute of Technology, Microwave Chemical Co., Ltd.
既に終了されたカンファレンス講演の動画再生はできません。